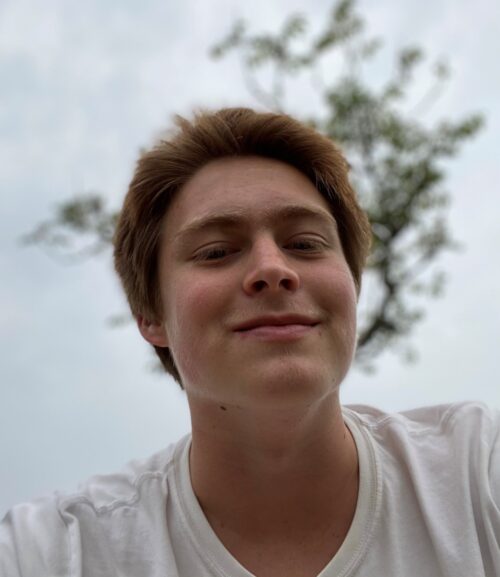 Amadeo Boza is a Grade 12 student from Peru. He is currently finishing his last few courses and eagerly awaiting his graduation. As he was readying for post-secondary, Amadeo noticed that he was missing a few credits required for acceptance to his chosen university program. Normally, students in this position face the discouraging prospect of an extra semester in high school – a "victory" lap that feels less than victorious.
Thankfully, Amadeo discovered an alternative. Amadeo discovered Ontario Virtual School!

By enrolling with OVS's fully online program, Amadeo is able to complete the classes he needs on his own schedule, outside of his day school. And since OVS's courses are entirely asynchronous and fully online, the 6,000 kilometers between OVS headquarters and Amadeo's home in Peru were not a concern.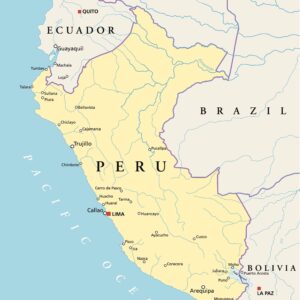 We asked Amadeo a few questions about his experience with OVS so far, and he was kind enough to provide us with the following responses, which we would like to share with you here.
What are you currently studying?
I am still in Grade 12, working towards completing my OSSD diploma. I am taking courses with OVS while in classes with a day school, so that I can complete the credits that I am missing for university.
What courses are you currently taking with OVS?
I am currently taking 2 courses: Advanced Functions and Calculus and Vectors.
What factors influenced your decision to enroll with OVS?
I decided to take these courses at OVS because of the amazing reputation OVS has, which is so obvious from their website. The google reviews, the staff pages, and the number of courses they offer. I really liked how OVS allowed me to advance at my own pace and schedules, which allows me to finish them faster than a regular course at school. It has given me many tools to study; it incentivizes me to search about the things that I had doubts about, and it has taught me to be responsible and that if I don't study and do what I need to do, no one is going to do it for me.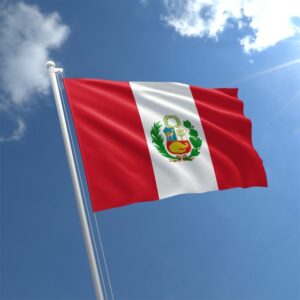 What have been your favourite parts of your experience with OVS so far?
My favorite parts were that I was able to practice sports because it gave me a flexible schedule, and I really like the way in which the course is presented and taught. It was different, but I liked it a lot because there are a lot of resources from which to study and you get to feel independent study, which is how university works for projects and assignments. I feel that OVS can prepare you better for university.
Do you have any advice for people who may be considering online learning?
I would tell others who may be looking for an online school that OVS is a very good option, but they need to be responsible and focus on what they need to do because it is very easy to get distracted.