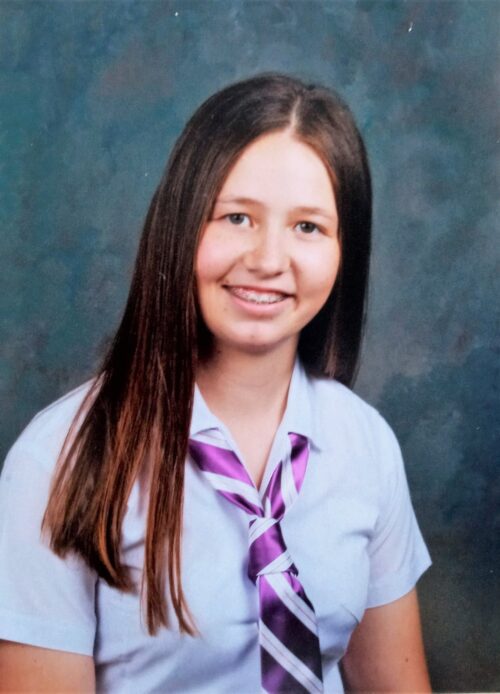 There are many reasons why students choose to enroll with Ontario Virtual School. For young Alexandra Toupikov, the decision was made after her family moved to Jamaica. With OVS's fully virtual platform, Alexandra is able to continue studying the Canadian curriculum she was accustomed to prior to the move.
We asked Alexandra a few questions about her experience as a full-time student with OVS so far. Here's what she had to share!
What are you currently studying with OVS?
I am currently a full-time 10th grade student at OVS and am taking it two subjects at a time. Right now, I am studying French (FSF2D) and Science (SNC2D) from Kingston, Jamaica in hopes of completing my high school career with Ontario Virtual School.
How are you enjoying your courses so far?
I am thoroughly enjoying both courses. I am fluent in French as I lived in Montreal for 9 years and the French course is fabulously done, all linguistically correct, and has taught me more about Quebec and other French speaking places in Canada. e.g., The 1996 referendum in Quebec, and the English-French Chiac language spoken in New Brunswick. The science is very-well laid out with useful worksheets at the end of every lesson.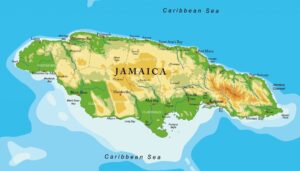 Why did you decide to enroll with OVS?
Jamaica is still in full online school everywhere and I have had a not-so positive experience with that. I wanted an option that gave me flexibility and control in my own learning. I have much more time to play soccer and have even opened up a crochet side-business in the meantime.
How do you feel about your experience with OVS so far?
Attending OVS full-time has given me the comfort in knowing that even living in a developing country, I can and will earn a first-world high school diploma which is highly valued across North American and European post-secondary pathways. If I want to return to Canada for school, I will be accredited with a prestigious diploma.
What have been your favourite parts of your experience with OVS?
I adore the self-guided learning without being slowed down by a normal classroom. I am a self-sufficient, independent learner and being able to complete courses solely based on my work speed has been very motivating for me. Additionally, whenever I do need some extra feedback, my teachers have always responded within 48 hours and all my coursework is promptly marked. All my teachers have been respectful, helping and encouraging. Learning with OVS has also let me see a new side to virtual remote learning, which I love.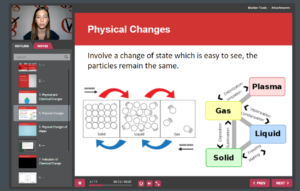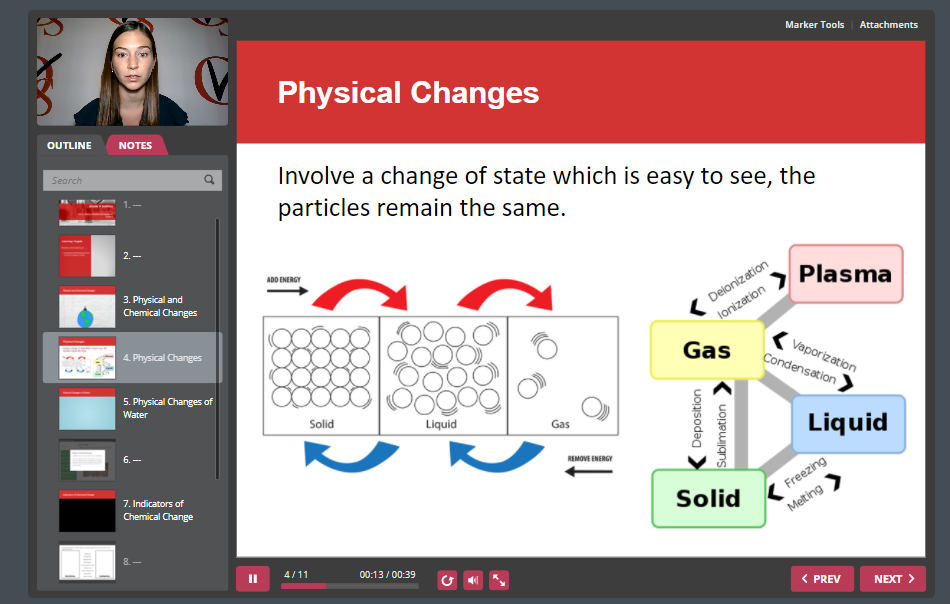 How has your experience with OVS compared with your experience at other schools?
My former day school was a vigorous and competitive academic high school that never gave you, the student, time to breathe. Teachers shoved only graded work down your throat, and some did not bother trying to actually teach and refused to share resources used during classes. At OVS, I can practice new concepts on non-graded homework and am allowed time to breathe by the flexibility it provides. I do occasionally get side-tracked but having to push yourself has helped me grow as a person and learn to be more scheduled and organized.
Do you have any advice for people considering online learning?
I would highly advise making sure that the school you are looking to enroll in is credible. For instance, before enrolling at OVS, I went on Ontario's Ministry of Education website and made sure OVS was cited as a school allowed to give you an OSSD (which it most definitely is!).
Additionally, I advise checking out the format the online school is using. On recommendation from Sarah, one of the OVS administrators, I enrolled in a free course to see how resources are used and how are lessons are taught and I was and am super satisfied with my experience so far.
You should also know your working habits and schedule yourself accordingly. What I mean by this is know your strengths and weaknesses because you must figure those out and apply them to your learning. You can accomplish so many things with an online secondary or post-secondary institution, but you must be willing to be self-driven.
Is there anything else you would like to add?
Despite being with OVS for only a short amount of time, I feel very welcomed by the OVS community and look forward to my continued education over the next few years.