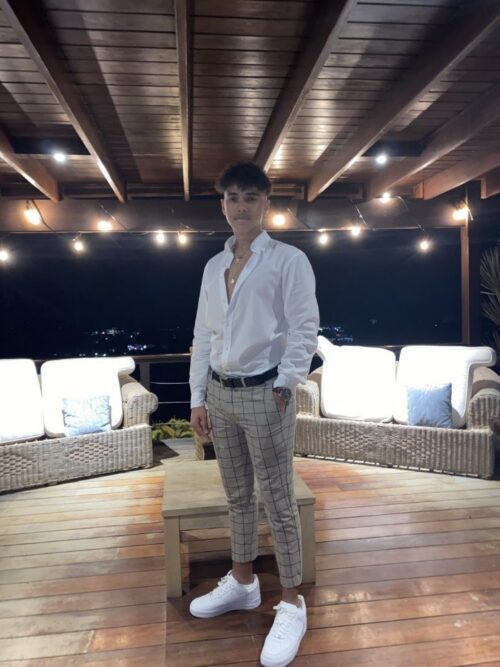 Alexander Dent is a young man from Barbados. While he was well on his way to university, he found that he was missing one high school course that he required to get into his desired program. In many traditional school environment, an oversight like this can set student's back, forcing them to wait an additional semester or even a whole extra year to start their post-secondary studies.
Fortunately, Alexander discovered Ontario Virtual School, and heard that, being completely online, it was able to serve students from all around the world. OVS allows students to complete courses entirely at their own pace, which was perfect! Since he needed this credit as soon as possible, Alexander was able to fast-track his completion of this required credit to maintain his admissions offer and anticipated start date.


We reached out to ask Alexander a few questions about his experience with OVS; here's what he had to say!
Where are you currently studying?
I am studying Biology, Chemistry, and Physics at CAPE Unit 2 level at Harrison College Barbados. I am finding it challenging but with enough dedication and motivation anything can be achieved.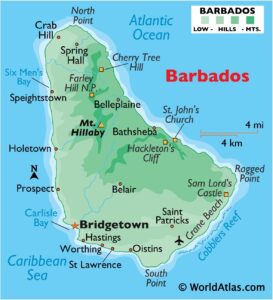 Why did you decide to enroll with OVS?
I needed to take an online course, Grade 12 Calculus and Vectors, as soon as possible to get into a Canadian university, and OVS had a good reputation for accommodating international students and providing them with Canadian courses.
What are some of the most valuable skills you learned with OVS?
I have learned a lot from the teaching style at OVS. To practice and exhibit self-discipline and be prepared to spend hours on your work and progress. It has also taught me how to be resourceful and to be an independent learner which I know will be very important when I go to university or college.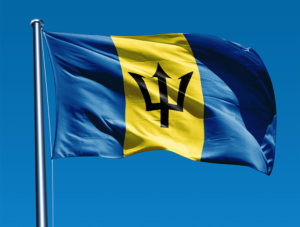 What have been your favourite parts of learning with OVS?
The organization of the school and how easy to use the interface is. OVS has done an amazing job to ease the transition to online learning. They have made it as close as it possibly could to my day school considering it is all online. In fact, the lessons are far better. Moreover, the level of support that OVS offers is outstanding. Teachers are super supportive and respond to email very quickly. The admin staff are just as quick and OVS also has a guidance team that students can make an appointment with for a phone call or zoom session!