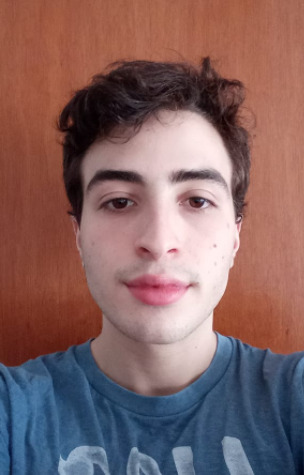 Completed 11th Grade courses from Argentina!
Agustin Lacoma is an international student studying with us all the way from Buenos Aires Argentina. He has previously taken several 11th Grade courses including: Physics (SPH3U), Chemistry (SCH3U), Biology (SBI3U) and Advanced Functions (MCR3U). He has done well in his academics with us and is currently enrolled in English (ENG3U).
He chose to study with OVS because our online platform worked well with his life. He said OVS helped him to develop better time-management skills as he needed to be self-disciplined when it came to his education. Though he found our curriculum to be more challenging than his regular day school, he ultimately believes that it is beneficial, as he feels our courses have better prepared him for post-secondary and the job market.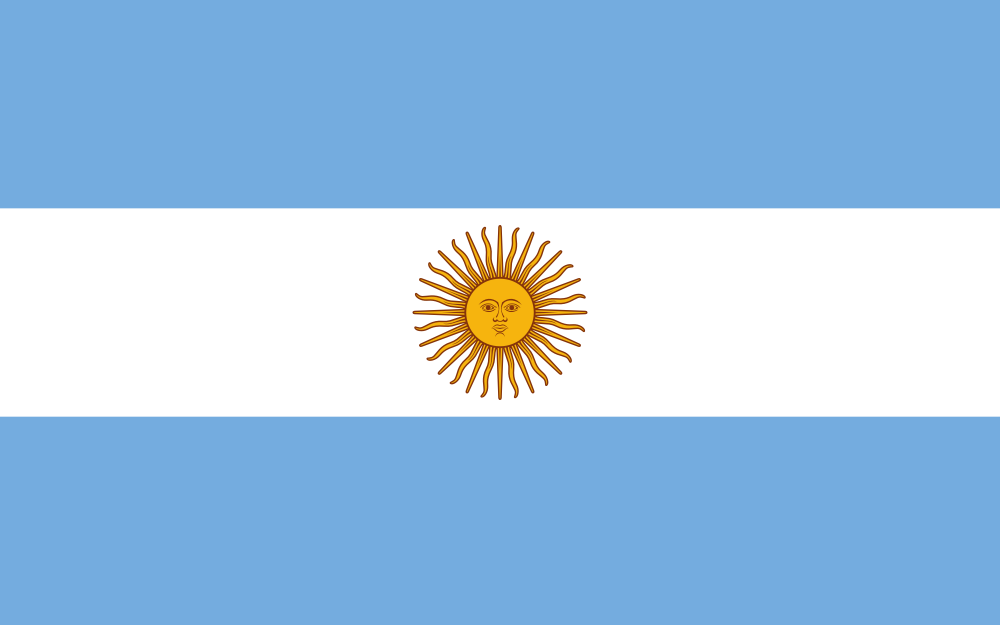 We asked Agustin what he most enjoyed about studying with OVS. He said: "How interactive it is, how welcoming and friendly the atmosphere feels and the way lessons are prepared have work and thought put into them"
His advice for future students is that they shouldn't be worried about studying online through OVS. There are plenty of resources and help available for students and he was happy with his academic accomplishments with us.  
At OVS we are happy to help international students like Agustin and look forward to continue to aid him in his academic pursuits.