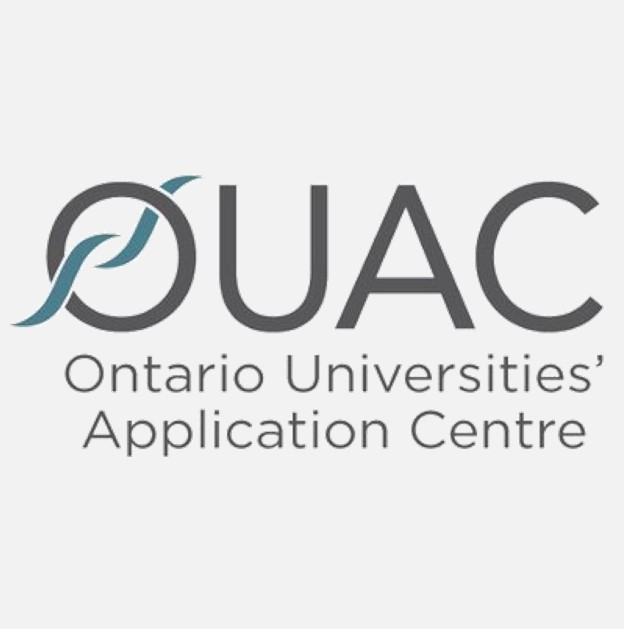 Have you received an offer from one (or more!) of the universities you applied to? Congratulations!
Be sure to take some time to think through your options (or wait for more offers to come in). Remember, June 1st is the earliest date a school can ask you to respond by. They will hold your spot until then, so don't rush your decision process.
Once you've made your decision, check out OUAC's tutorial video for a step-by-step run-through of how to *officially* accept your offer of admission!