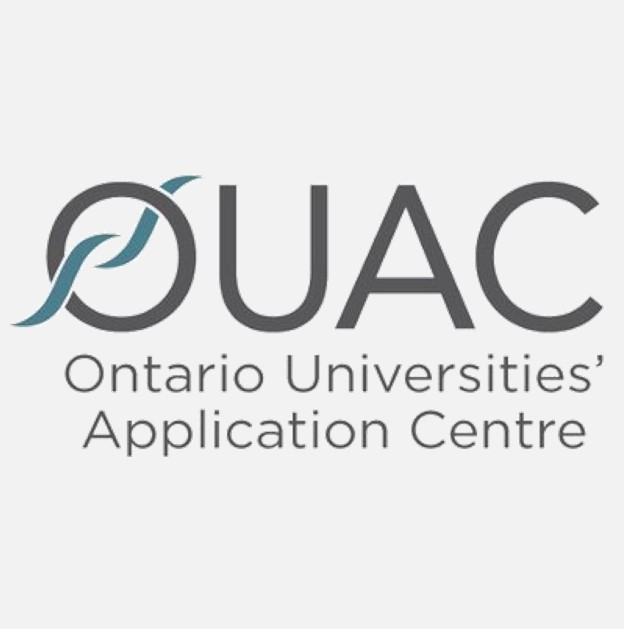 The 101 application for admission in 2020 is now closed. OUAC will no longer update marks submitted by schools.
Students applying to university for 2020 admission should connect with OVS admin to have marks forwarded directly to their post-secondary advisors for last-minute considerations.
The 2021 application will be available in early October. You can keep an eye on the deadline schedule, here.