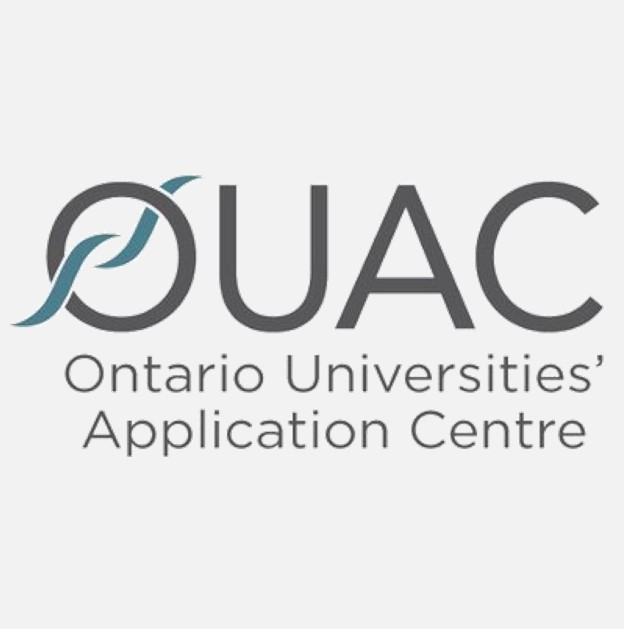 Any 101 applicant who needs their final marks submitted to OUAC during the 2020 summer collection period must follow OVS deadlines to ensure their mark is submitted before OUAC's summer collection closes on August 31st.
*Please note* if you are applying as a 105 applicant through OUAC or are NOT applying to university this season, these dates do not apply to you; instead, you should follow the deadlines specified to you by your university. If you are unclear which type of applicant you are, please contact OUAC or check here: https://www.ouac.on.ca/101-vs-105/.
If you are a 101 applicant who needs final marks from OVS submitted to OUAC during their summer collection period, you MUST request your final report card no later than Thursday, August 27th at 12pm, including your correct OUAC Reference Number (2020-0#####).
This means that all assessments, including the final exam, must be submitted AT LEAST 2 business days in advance of this date, to allow your instructor time to mark them. Please consult your course homepages or email your instructors for their personal deadlines.
Note: Given the short summer session, it is not necessary for students who intend to complete a course during the same session to request or submit midterm marks to OUAC. If for any reason you would like to have a midterm report processed separately, either for your own records or for university specifications, please be sure to submit your midterm request by August 17th.