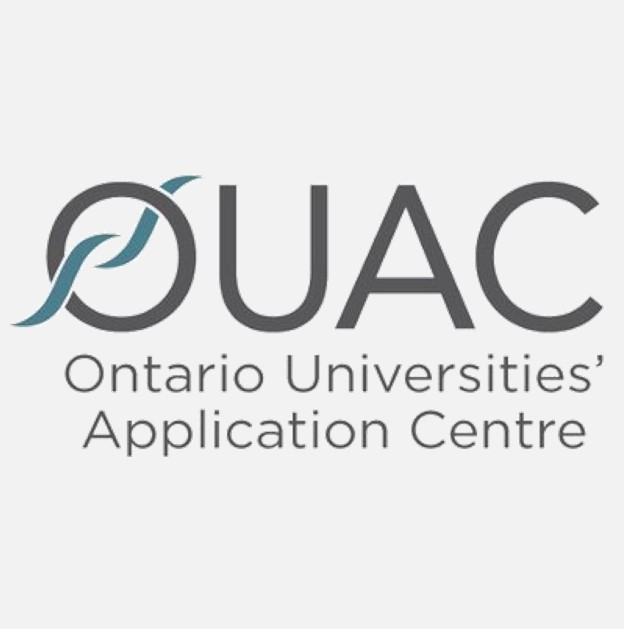 Application Deadline: January 15, 2020
January 15th is the deadline for Ontario high school students to submit their completed application to the OUAC.
*Note: The OUAC still processes applications received after this date and distributes them to the universities; however, specific university deadlines will apply. The initial application includes all final grades from completed Grade 11 and 12 courses and a list of all current-year courses in progress.
*For all 105 applicants, there is no specified deadline for submitting your application. Please contact your university directly.
For a full listing of relevant OUAC dates, please visit https://www.ontariovirtualschool.ca/ouac-info-updates/.