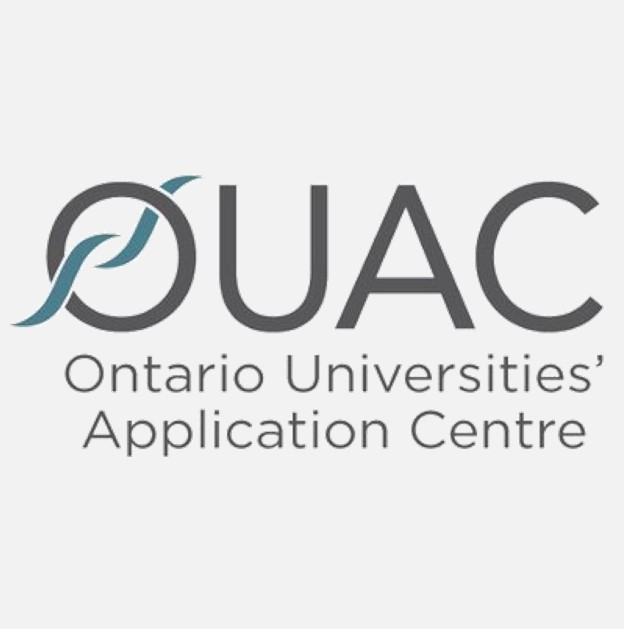 As of April 16th, OUAC has announced that they will be extending their midterm collection deadline, allowing schools to submit marks until May 1st.
This means OVS will still be able to submit midterm marks for students who request their midterm report card before April 30th. Please consult with your instructor to ensure you are able to meet this updated deadline.
Note: Any student registering AFTER April 16th will NOT be eligible to have a midterm submitted, as we still require 14 days of enrollment to process a midterm.
For the latest updates from OUAC, please consult their website.