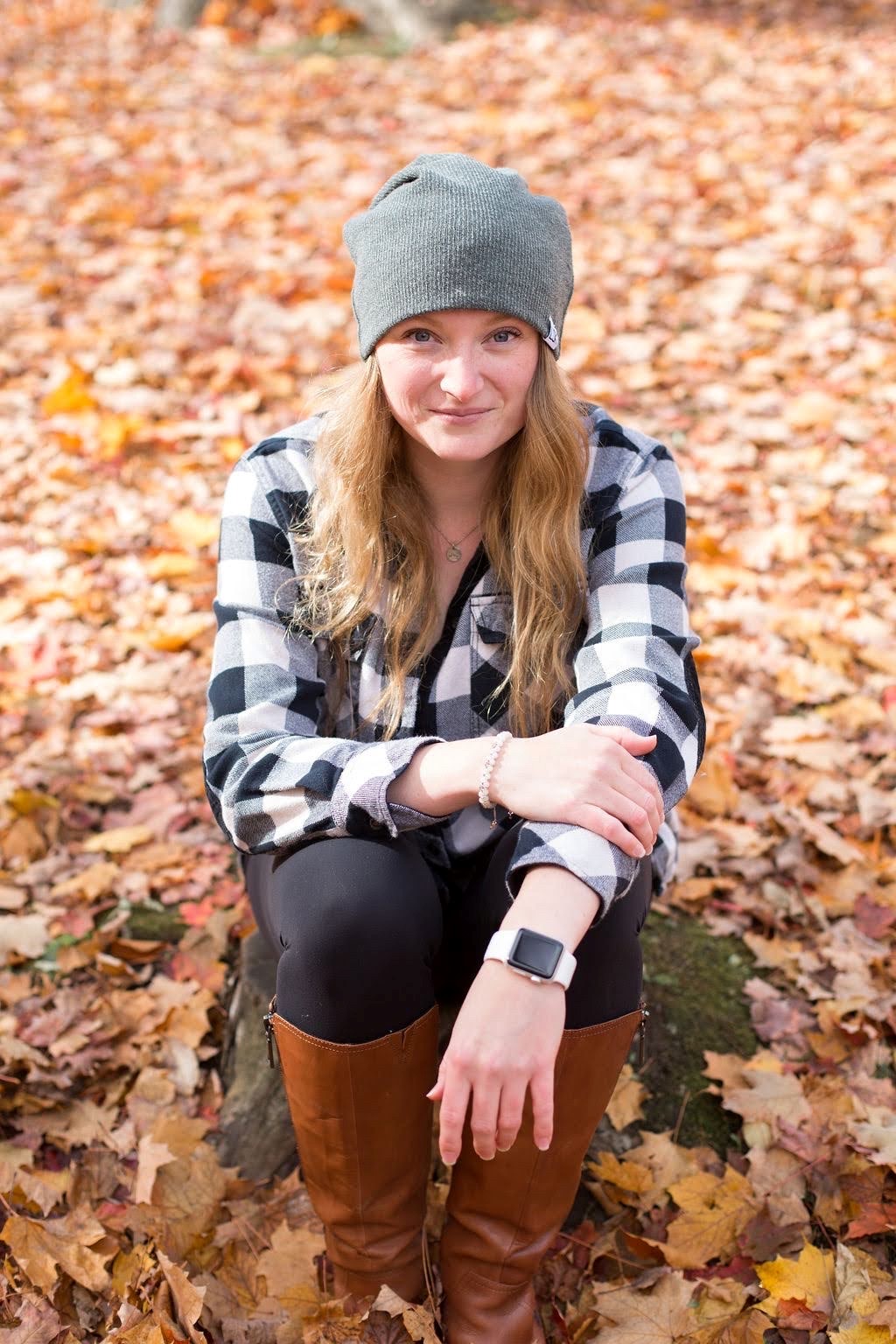 Taylor Milburn is one of the Math teachers here at OVS (MPM2D, MCV4U). She has been teaching for 5 years, 3 of which have been with OVS. Read below to learn more about your teacher.
Where are you from and where did you grow up?
I am from Whitby and grew up in Newcastle which is just east of Whitby.
When did you realize you wanted to become a teacher?
I wanted to be a teacher since I was in elementary school.
Where did you go for post-secondary and your teaching degree? What did you study/specialize in?
I went to UOIT (now known as Ontario Tech) where I was a part of the concurrent education program where I received my Bachelor of Science and Education degrees. I did a Biology Major and a Chemistry minor.
Do you prefer teaching online or in a classroom? Why? How do they compare?
I like the flexibility that comes with being in an online environment, however I enjoy teaching in person as it allows you to interact more with the students.
What is your favourite part of being a teacher? What about this career do you find rewarding?
I enjoy helping students develop their learning skills and reach their full potential academically.
What are some of your favourite pastimes, aside from teaching?
Making jewelry, trail walks, playing board games, playing lacrosse, watching Netflix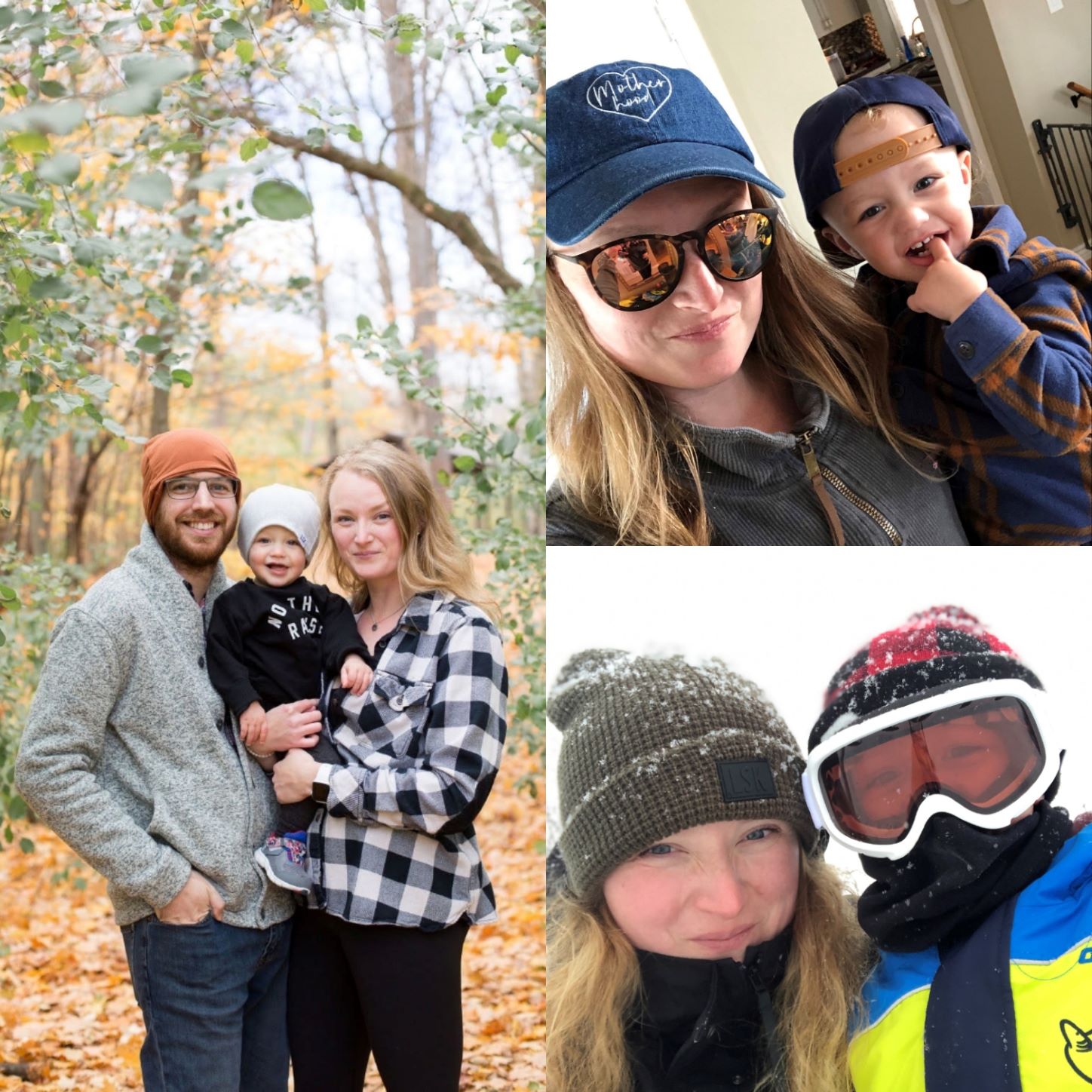 What is one piece of advice you would like to share with your OVS students?
Communication is key!
What is the first thing you would do or buy if you won the lottery?
I would finish our basement and put a pool in the backyard.
What is your favourite song? Artist? Genre?
I am a big fan of new country lately but I like a wide variety of genres
What is your favourite book? Author? Genre?
I don't often find enough time in my day to read however one book I really enjoyed was Confess by Colleen Hoover
What is your favourite movie? TV show?
I really enjoy a lot of tv shows but one of my favourites is Brooklyn 99
Any other information or fun fact you would like to share?
I played Team Ontario Box Lacrosse