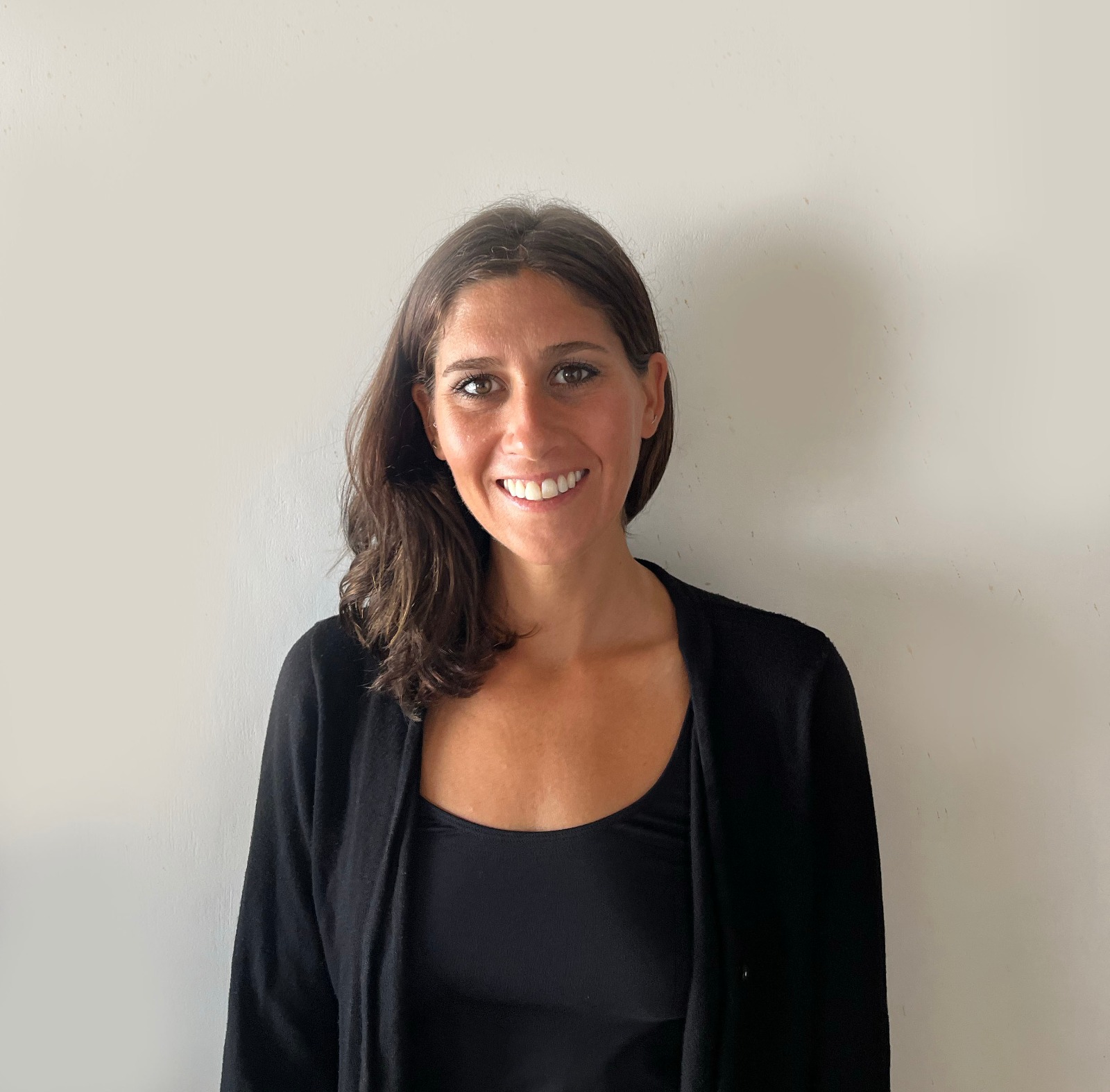 Emily Kocheff is a new hire here at OVS. She is currently teaching Grade 10 History CHC2D. Ms. Kocheff is dedicated to helping her students succeed. Read further to learn more about our new teacher.
First Off, Where Are You From And Where Did You Grow Up?
I grew up in Tillsonburg, Ontario. 
Where Did You Go For Post-Secondary And Your Teaching Degree?
I completed my undergraduate degree at McMaster University in 2013. I graduated with a double major Bachelor, Honours degree in history and theatre & film. I completed teachers' college at York University in 2018.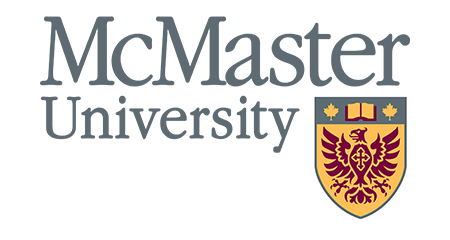 What Made You Want To Become A Teacher?
Teaching encompasses all the things that make me thrive as an individual. I love helping other people, I love learning and this is what teaching is all about. 
What Is Your Favourite Part Of Being A Teacher?
My favourite part of being a teacher is helping and watching students learn to believe in themselves and improve academically.  
Do You Prefer Teaching Online Or In A Classroom? How Do They Compare?
I love both! As a teacher what matters to me the most is that every student has the opportunity to learn in an environment that allows them to thrive. 
What Are Some Of Your Favourite Pastimes, Aside From Teaching?
I love being active and am always looking to learn a new outdoor hobby. Recently, I became a certified free diver and scuba diver while travelling in Indonesia. When I am in Canada, I enjoy playing hockey and going to yoga classes. 
What Do You Feel Is Your Greatest Success In Life So Far? 
I believe my greatest success so far in life is teaching in the UK. 
If You Couldn't Be A Teacher, What Career Would You Most Like To Have?
If I couldn't be a teacher, I would be involved in humanitarian work. This may be something I pursue later in life, for example, working for doctors without borders. 
Favourite Movie?
Robin Hood by Disney 
Favourite Book?
Education and the Significance of Life by Jiddu Krishnamurti
Describe Yourself In 5 Words.
Empathic, dedicated, inclusive, patient, passionate
What Is The First Thing You Would Do Or Buy If You Won The Lottery?
My mother's dream has always been to visit Ireland so the first thing I would do is take her there.
And Finally, What Is One Piece Of Advice You Would Like To Share With Your Students?
Developing a growth mindset is extremely important not only to your academic performance but for overall mental health. Pay close attention to the way you speak to yourself and develop a positive relationship with yourself. This will get your further faster.