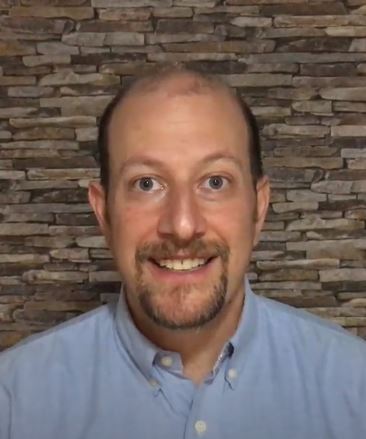 Joseph Dyck has been teaching math with OVS since 2014 and has helped more than 600 students earn OSSD credits in that time. Keep reading to learn more about the man behind the screen as we share our recent interview with Mr. Dyck!
First off, where did you grow up?
I was born in Ottawa but grew up in Kingston Ontario.
Where did you go for post-secondary and what did you study?
I went to McMaster University and studied physics with a minor in computer science. I then did my teaching degree at Lakehead University. I did my Masters in Education through the University of Alabama while teaching in South America.

When did you realize you wanted to become a teacher?
As a kid when I was in school, I enjoyed helping my friends and realized that I both enjoyed and was good at explaining concepts to others. I also come from a family of teachers so I grew up around schools and education.
How long have you been teaching in total? How long have you taught with OVS?
This is my 20th year in teaching, and my 6th year with OVS. I have primarily taught in Ontario, but I have also spent time teaching physics and math in Colombia and Ecuador in South America.

Do you prefer teaching online or in a classroom? How do they compare?
I like both. I think there is a time, place, and need for both. They both have their pros and cons but I think it online class gives students more flexibility. As we have seen in throughout the pandemic, online class is going to be a big part of our future, but also, we are realizing we don't want to be behind a screen all the time! And we start to miss socializing in person with real people.
What is your favourite part of being a teacher?
There are many aspects of being a teacher that I like. One of my favourite parts is helping a student develop an appreciation of what it is they are learning, and the value of acquiring knowledge and skills. You gotta know stuff, you can't always google everything 🙂
What are some of your favourite pastimes, aside from teaching?
Watching and playing basketball, board/card games, hiking, traveling and any activity with my family – they make everything fun. I also spent 6 years tree-planting!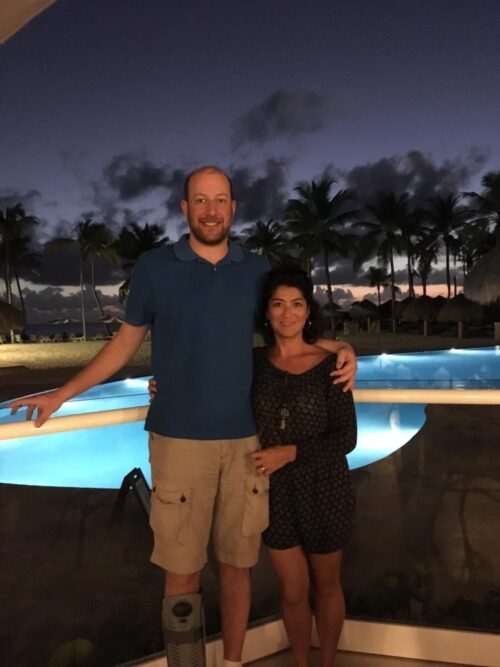 If you couldn't be a teacher, what career would you most like to have?
I would have been an NBA basketball player but I decided to teach.
What kind of music do you like?
Some of my favourite bands are The Dave Matthews Band, Radiohead, Pearl Jam and Coldplay.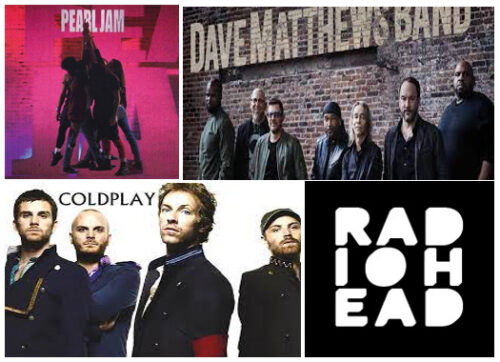 What is your favourite TV show?
That is easy: Seinfeld!
Lastly, what is one piece of advice you would like to share with your OVS students?
All you can do is your best! Make sure you are giving it everything you have and the rest will take care of itself.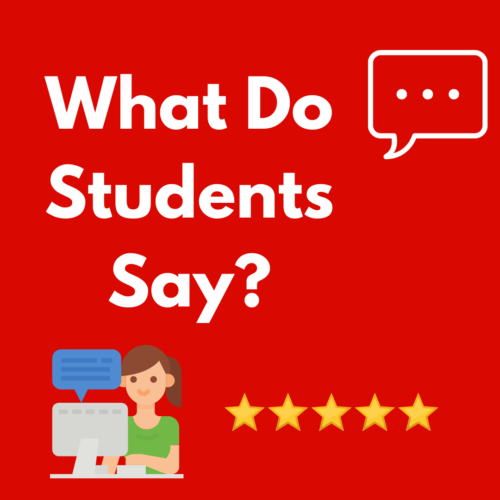 What Our Students Say About Mr. Dyck:
Mr. Dyck currently has a 4.5-star rating, based on anonymous student feedback gathered at the end of each completed credit.
"Mr. Dyck was by far one of the best teachers I've ever had. He answered everything I needed to be answered and was always able to help." – MDM4U Student, Feb. 2021