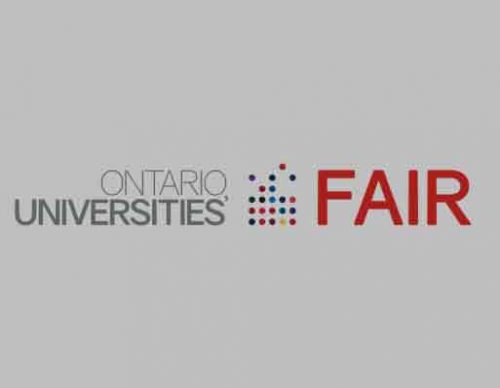 On May 7th, the OUAC sent out a notice on behalf of the SCSR and the OUF Steering Committee announcing their decision to cancel the in-person Ontario University Fair originally scheduled for September 2020 as a result of COVID-19.
Below is their full official statement:
After monitoring the ongoing impact of the COVID-19 pandemic, and following the advice of public health officials and our member institutions, we have regretfully decided to cancel the 2020 Ontario Universities' Fair (OUF) and Regional Fairs (OURF).
The health and safety of everyone who attends and participates in these recruitment events are of the utmost importance to us.
It is likely that restrictions on large public gatherings will continue for a significant period of time. As a result, we have decided it is no longer advisable to plan, develop and undertake the OUF and Regional Fairs this year.
We are exploring alternative ways to provide resources to prospective students to ensure they can connect with universities and have the information they need to help them decide which Ontario university is right for them.