Better Understanding
Better Support
Better Grades
Improve understanding and scores in math, english, and science with innovative lessons, advanced technologies and one click teacher support.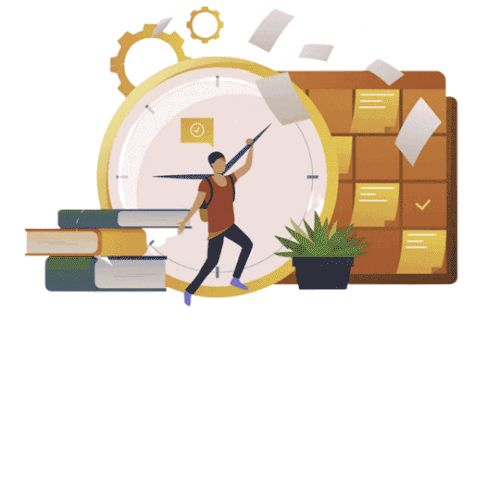 of our students
are accepted into post secondary institutions
of our students would recommend
OVS to their friends
satisfaction rating on Google reviews
Over 25 000 successful OSSD credits issued and counting
ENG4U - Grade 12 English
Santini S
I just finished my grade 12 English course and it was awesome!! Very easy to understand and to get around the course. My teacher Mr. Ford was awesome and was very easy to reach out to and always put me on the right path to always achieve the best mark possible.
MCV4U - Grade 12 Calculus and Vectors
Elsabagh E
I took MCV4U from the Ontario Virtual School, and it was a very good experience. It was very easy to register for the course online, and you are able to start the course within a week after you've registered! There were no extra fees after...
Guidance Counsellors To Help With Your Success
Access our free guidance counselor service to help you thrive and improve your academic performance.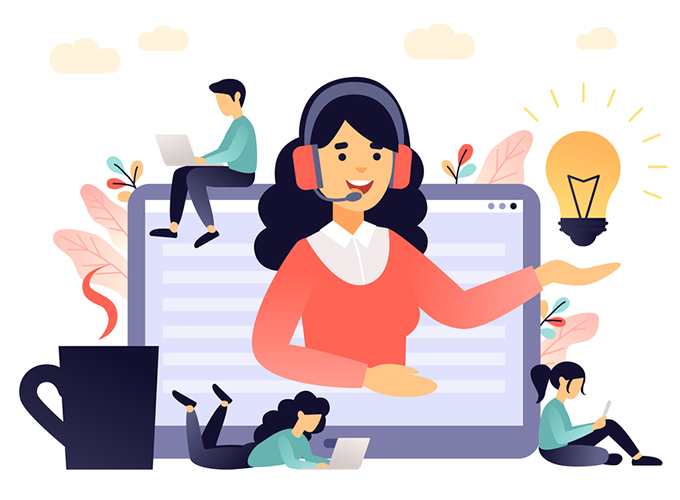 Improving Your Learning And Academic Scores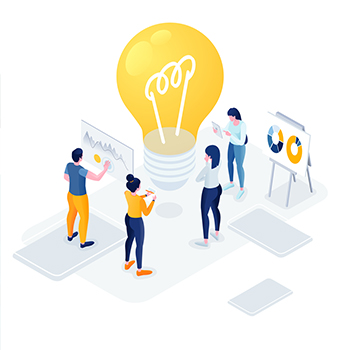 Innovative Educators
OVS teachers are highly responsive and provide right on time effective feedback to improve your performance. All OVS teachers are Ontario certified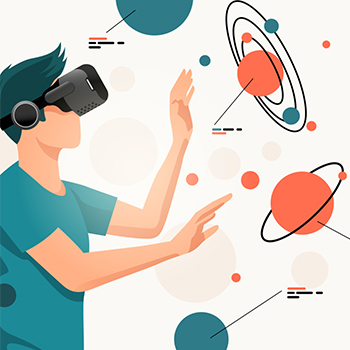 Innovative Student Success Technologies
We have curated the best student success innovations from around the world and integrated them into our highly successful teaching system to enhance learning and improve performance.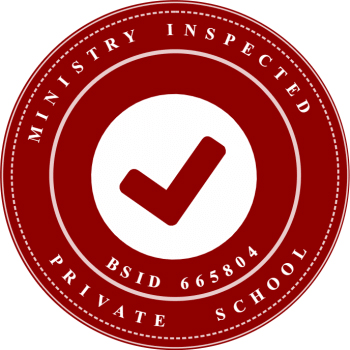 Ontario Ministry Of Education inspected
OVS is inspected by the Ministry of Education and is certified to grant OSSD credits internationally and in Canada.
Innovative Teachers, Mixed Reality And Simulations To Improve Your Learning And Academic Scores
According to a study done by Published in The Canadian Medical Association Journal, using Augmented Reality and simulations increases learning by up to 20% in science related topics.
Get Started
Improving your Math scores with OCT Teachers, Machine Learning and AI
We use A.I tutors in Math, and test preparation. The platforms were created specifically to enhance student learning and assist teachers in providing rapid feedback to increase your success. In math the AI assistant helps by showing the steps for word problems and algorithms on demand.
Evidenced based neuroscience and AI Assistants To Enhance Learning and Exam Prep
We use evidence based neuroscience techniques and AI Assistants to augment learning and test performance.
MHF4U - Grade 12 Advanced Functions
Shaltaf S
I took grade 12 advanced functions at Ontario Virtual School. The website was easily accessible and navigating around it was simple as well. The teachers reply fairly quickly to any questions or concerns. The tests were very similar to the practice questions and the lessons...
SCH4U - Grade 12 Chemistry
Vogel V
I had a great experience. I took the SCH4U class and the teacher was great. He was always able to answers my questions and all responses and marks were done in a timely matter. I liked being able to work at my own pace as well.